Fast answers to your ailment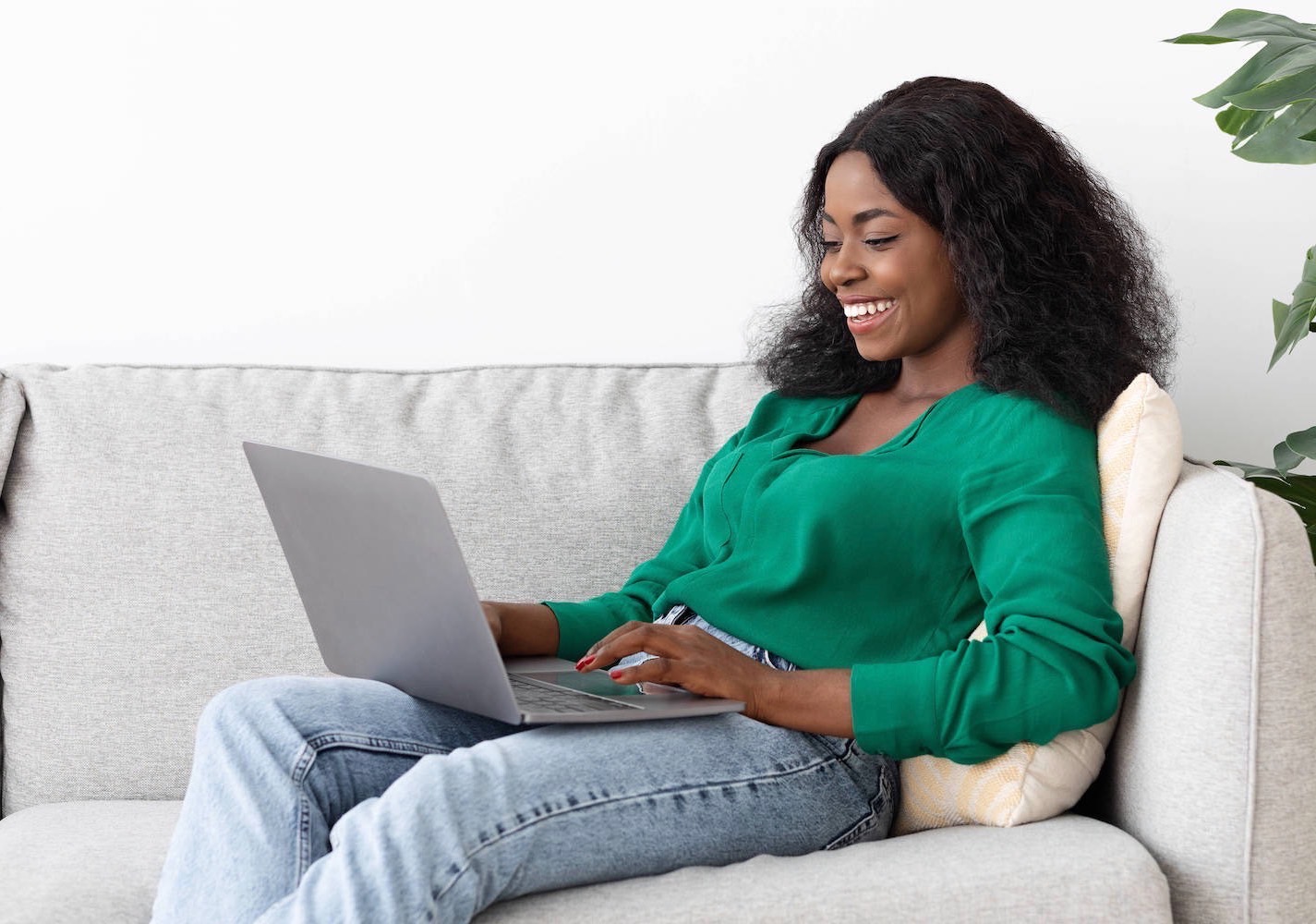 Easier than traditional healthcare
Get Treatment in 3 Simple Steps
Create Account

Fill out the short series of questions above so we can appropiately match you with a doctor.

Medical Consult

Your doctor will chat with you regarding your ailment and provide support.

Receive Treatment

If diagnosed, easily receive treatment and care through your doctor & the Treatable network.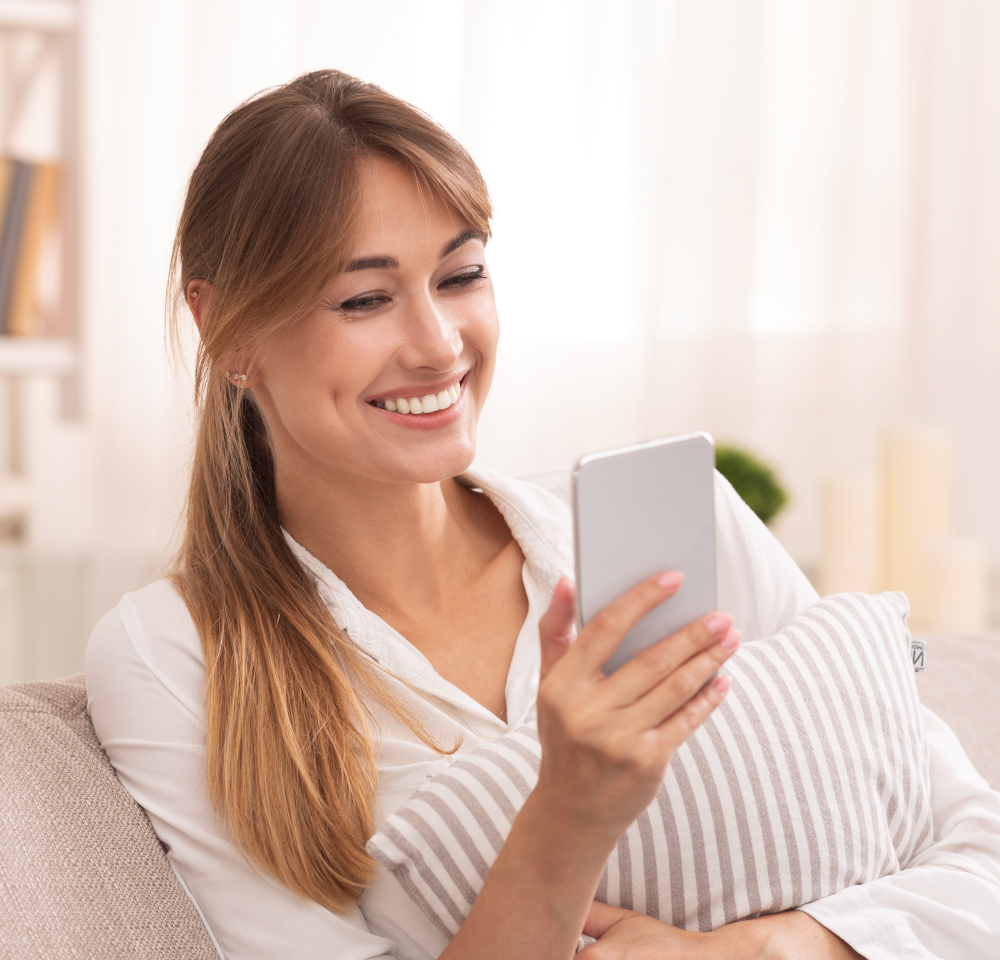 Happy I was able to help! Let me know if you ever need anything else.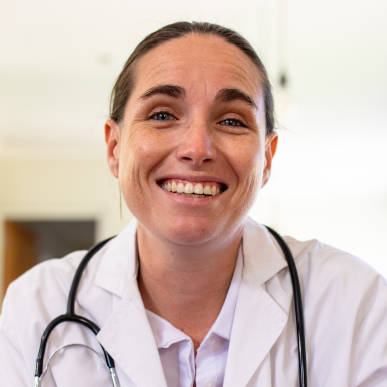 Susan Whittman, MD
I think the treatment is working! Feeling much better today 😁
Our Benefits
Why Choose Treatable?
Faster

Talk directly with a doctor from your phone or computer. Get treatment in minutes, not days.

Easier

Affordable

We are happy to offer some of the most lowest pricing options compared to our competition.
Do you accept health insurance?
Treatable and our doctors accept all major credit cards to prescribe the lab tests. The lab centers we work with accept insurance.
What if I don't have insurance?
The price you pay Treatable is the same whether you have health insurance or not. The cash price you pay at the lab test center will vary if you do not have insurance. Please call ahead to the lab center for cash pricing.
Do I need to speak with a doctor to get testing?
No, our doctors review and approve your lab order form remotely. If you have questions for the doctor you may message them within your account. For non-medical questions please contact support.
Contact support