Testing Appointments Available
Quest Diagnostics - Western Ave - Employer Drug Testing Not Offered
Get STD, tuberculosis & other testing done at this Quest Labs location in Chicago, IL.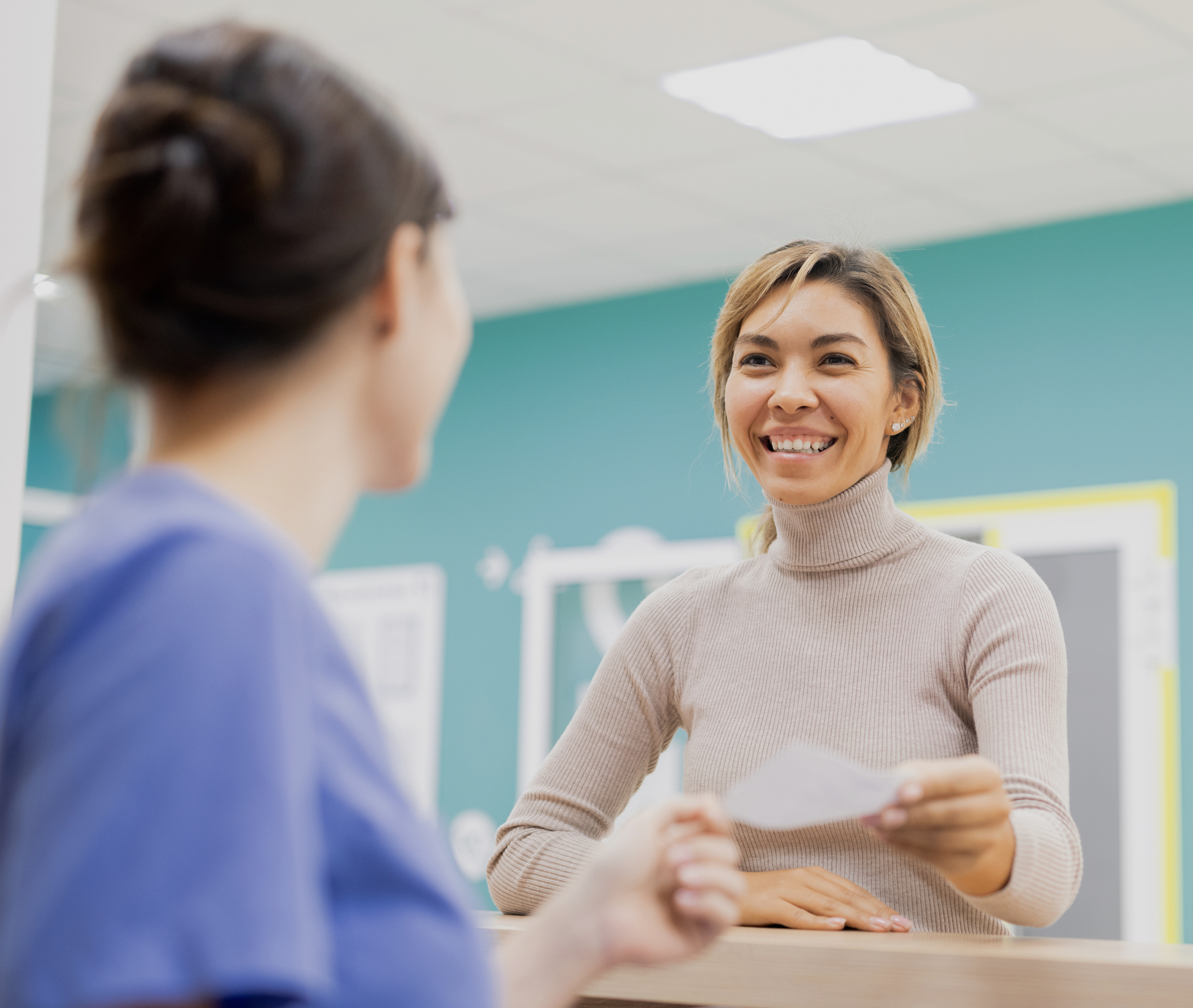 Fast, Easy, Affordable
Treatable Partners With Quest Diagnostics
Treatable is a network of independent healthcare providers that partner with Quest Diagnostics for lab testing. Our clincians will order your lab tests and send them to a Quest near you. With Treatable and Quest, getting lab testing in Chicago, IL is easier than ever before!
No insurance required, all costs included

Fast results in a few days

Confidential & secure online ordering

Convenient labs nearby, 2000 nationwide

FDA approved, CLIA compliant, HIPAA Compliant

Discounts available if using insurance
3 simple steps
Get Lab Testing in Chicago, IL
Order Tests Online

Choose a lab, select your tests, and place your order.

Visit Your Lab Center

Go to the lab center for testing. Get in and out in 10 minutes.

Get Results

Receive printable PDF results in a few days posted to your acount.
STD Testing

Fast & private testing for up to 12 of the most common STDs.

Tuberculosis Blood Test

Fast, accurate, and affordable TB testing. All costs included.