Get Checked For HIV
Fast and easy HIV testing.
The fastest way to test

Find a lab near you. Get tested in 5 mins. Get results in 1-2 days.

Best prices guaranteed

FDA-approved HIV tests at a low price.

No doctor visit required

No hassle. No embarassment. No doctor appointment.

Confidential results

Our lab centers run many routine tests so there's no embarassment. Your results are private.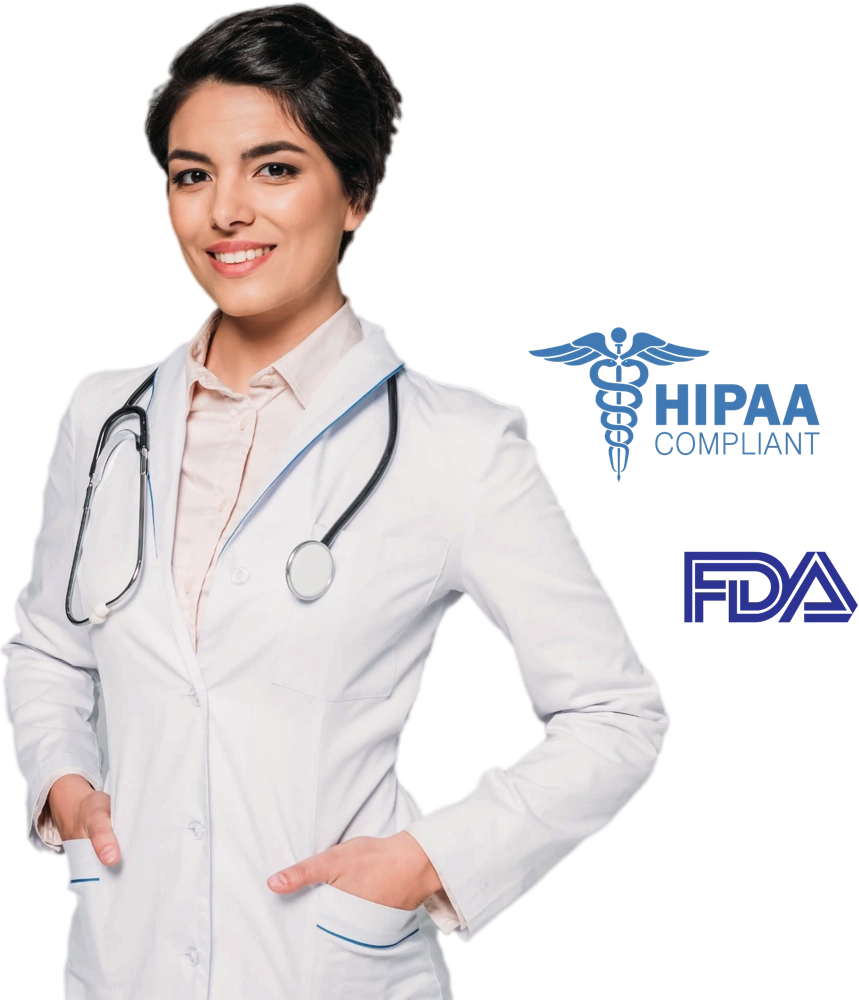 How it works
Get tested

Visit a lab center near you for urine and/or blood testing

Get results

Your results are posted in your account within 1-2 business days.

Get Treatment

Review positive results with a doctor and get medication
FAQs
Do you accept health insurance?
Treatable and our doctors accept all major credit cards to prescribe the lab tests. The lab centers we work with accept insurance.
What if I don't have insurance?
The price you pay Treatable is the same whether you have health insurance or not. The cash price you pay at the lab test center will vary if you do not have insurance. Please call ahead to the lab center for cash pricing.
Do I need to speak with a doctor to get testing?
No, our doctors review and approve your lab order form remotely. If you have questions for the doctor you may message them within your account. For non-medical questions please contact support.
What are my payment options?
Treatable accepts all major credit cards.
What is included in my order?
A Treatable doctor will fill out a lab form for you to take to the lab center. Schedule an appointment with a lab center - you can go to any Quest Diagnostics or LabCorp. The lab centers we work with accept health insurance for their services.
How will Treatable orders show up on my credit card statement?
Your order will show on your credit card as two separate lines. One line for Treatable. Another line for the doctor's consult.
How long does it take to receive lab test results?
How do I view my lab results?
If you test positive the doctor immediately requests a follow-up consult to speak with you about treatment options. Follow-up consults are an additional cost. During your follow-up consult the doctor may prescribe medication or refer you to a specialist.
How can I check the status of my order?
Does Treatable offer at-home lab testing?
Is Treatable HIPAA compliant?
Yes, Treatable is HIPAA compliant. We take the security of your patient health information very seriously.
Do you store my credit card information?
No, your credit card information is encrypted and sent to Stripe for processing. Treatable does not store your credit card information.
Are doctors on Treatable licensed?
Yes, all doctors featured on Treatable are fully licensed and insured in the states they practice.